We Work To Make The Most Of Your Campaigns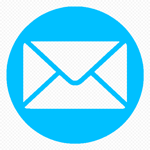 Send smarter.
Make better.
Your email campaigns reflect your brand credibility and reputation; We help you to effectively design, manage, and execute intelligent email marketing campaigns. You can either hire us for your campaign or promote our agency to work with you on an ongoing basis.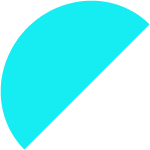 Custom email templates
Supported by all the major ESPs
Render perfectly across devices
interactive and dynamic templates
advanced programming techniques
Email Campaign Management
Seamless cooperation among separate teams
Email automation
Email program audit
Data integration & migration
Full Support
Easy addition or reduction
No need to hiring and training new resources
Operates as your full-service email marketing company
Work with a dynamic team
Members of a good email marketing team need to work closely with each other. Making any change requires the hassle of hiring and training new resources. But Banavaz provides you with the full service of an email marketing company so you don't have to worry anymore. Working with a dynamic team will meet all your marketing needs.
scalable team capability
Skilled and qualified specialists
Powerful cost-reduction model
Quite consistent with the existing crew